Catherine Spiller
The apple of her Nan & Grandad's eye - and a few others, too.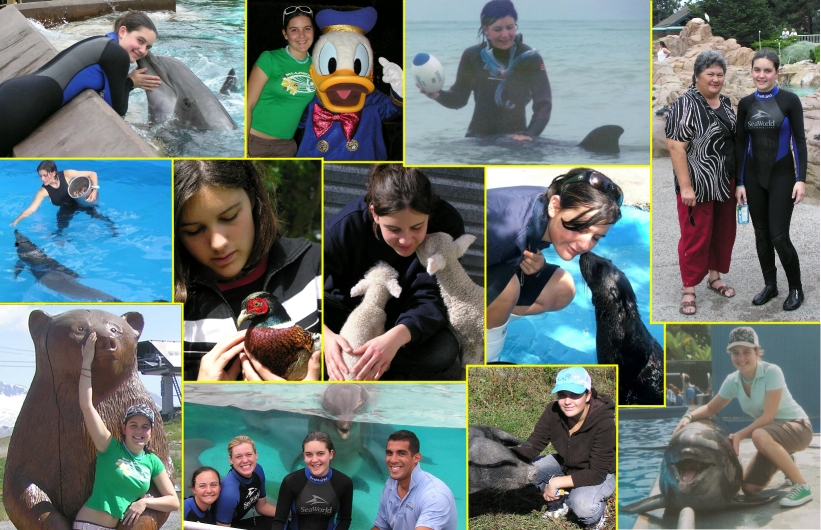 IF DISASTER STRIKES!
Do you need emergency assistance with a marine avian or mammal species disaster? If so, contact Catherine on
+64-27-2891988 or catherine.spiller AT me DOT com. &nbsp In late 2011, she was using her experience and skills as part of the
land crew caring for distressed/endangered marine species which were rescued from the oil spills coming from
the stranded container ship, Rena. It hit the Astrolabe reef, Bay of Plenty, New Zealand, on 5 October 2011.

Playing doctor and nurse to some - at times - snappy and ungrateful patients.
Other Disaster-Related Scenes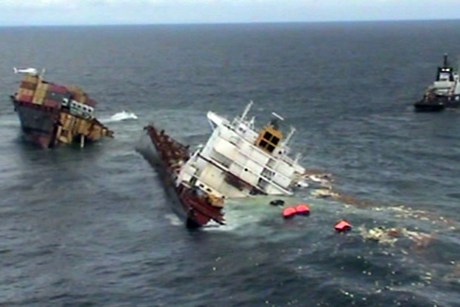 Rena shipwreck response images courtesy of Maritime New Zealand
---