The New Zealand Spiller Family's Web Page Portal

---
Please click on any picture to be taken to the appropriate web page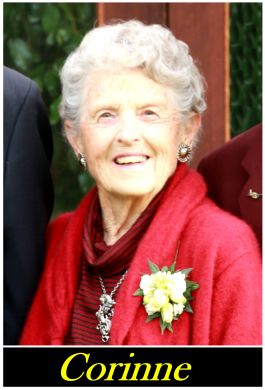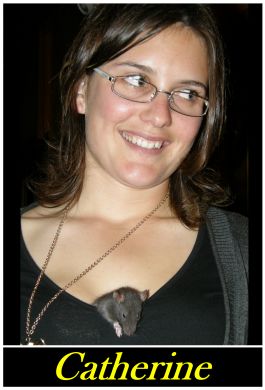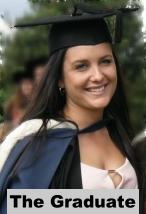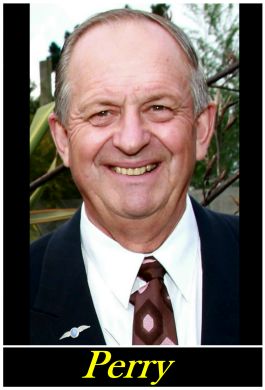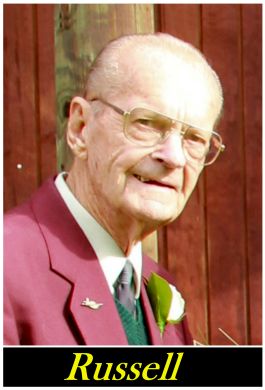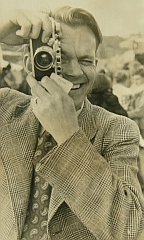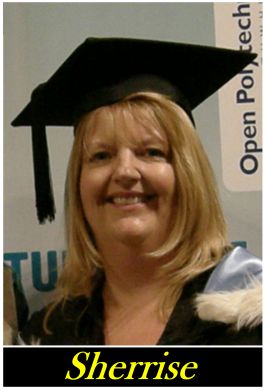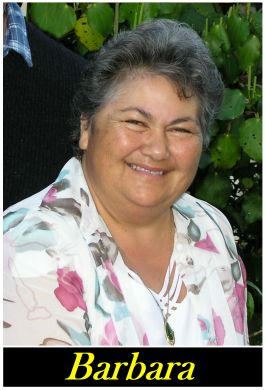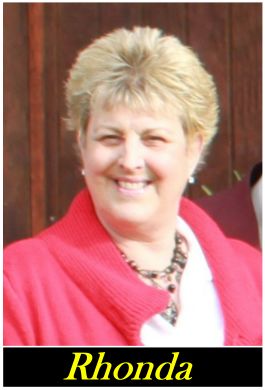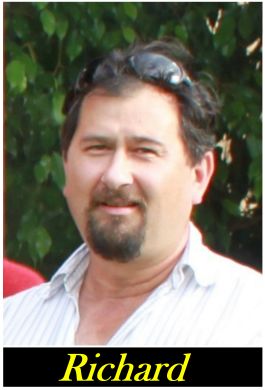 The Spiller family uses SiteGround to provide its Internet pages. It also uses SiteGround for its customers who use my services to provide their web pages.
Yes, the Spiller Family does receive a small commission if - as a result of clicking on the WEB HOSTING advert above - you open a web hosting account with SiteGround. However, if you don't believe the hype, make direct contact with Perry. I'll tell about the service I receive from SiteGround and just why I changed from my previous provider. Unfortunately, Siteground's prices are in USA dollars.

But you don't have to buy a 'web hosting account' with anyone and then have to learn all that's involved. (It's a lot!) Hint: you would need to learn a new [computer-code-speak] language.

Instead, you could ask me to organise a basic - no frills - web site for you.

It will be cheaper and it will surely be less hassle for you.

Click here for a currency converter.